Hilldale Public Schools Administration
SUPERINTENDENT

Erik Puckett was hired as superintendent for the 2019 school year. Mr. Puckett believes that all students have gifts and talents. As educators, we must find ways to motivate and bring those talents out in each child.
ASSISTANT SUPERINTENDENTS

Dr. Deborah Tennison

Dr. Tennison has 26 years of educational experience. She has been a teacher, elementary principal, high school principal, and assistant superintendent.

Dr. Tennison graduated from Broken Arrow High School. She then received a Bachelor's Degree in Elementary Education from Northeastern University, a Master's Degree in Curriculum and Instruction from Oklahoma State University, and a Doctorate Degree in Educational Leadership, Academic Curriculum & Supervision from University of Oklahoma.

Dr. Tennison has been married 30 years to her husband Gary. They have two grown children and two precious cats, Knothead and Taz.

In 2009, Dr. Tennison came to Hilldale as high school principal and currently serves as Assistant Superintendent of Student Services overseeing Special Education, Gifted & Talented, Enrollment Services, District Testing, and Elementary & Secondary Curriculum.

Dr. Tennison's philosophy of education is: Children are our future. It is our responsibility to take children where they are and teach, encourage, and support them reaching their full potential.
Mr. Chad Kirkhart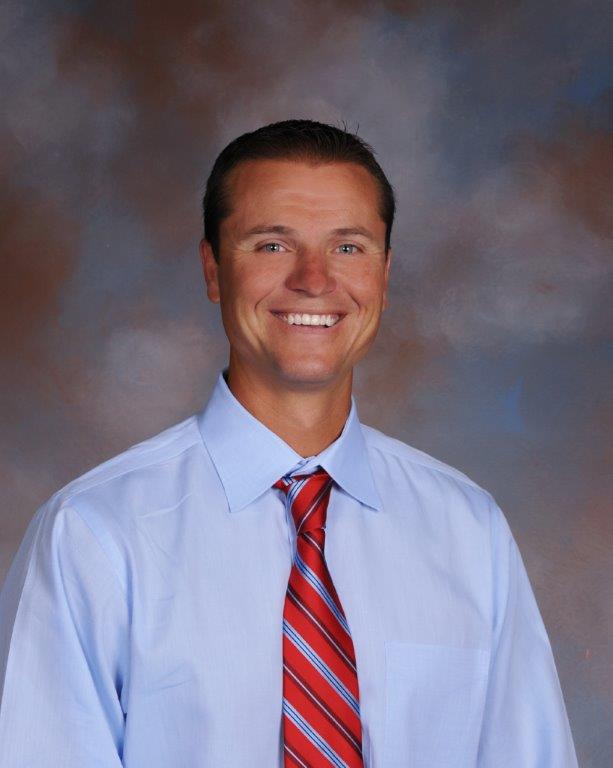 ---
Office Staff

Janet Johnson
Enrollment, Admin. Receptionist, Compliance Coordinator & Special Ed. File Attendant

Teresa Riddle
Child Nutrition & Activity Coordinator

Rhonda Warlick
Personnel Coordinator & Human Resources
Angela McCoy
Encumbrance Coordinator, Superintendent Admin. Assistant, Financial Coding

Sharon Mocha
Board Secretary